Meet Propp, the UK's first specialist property finance comparison site
Propp makes comparing deals simple: supporting people who see the value in property and driving higher competition amongst lenders. Our website and digital optimisation process, coupled with our influence and industry experience, allow us to negotiate and guide borrowers to the best deals available on the market. Greater choice, impartial guidance and transparent language. It's as simple as that.
Our team have created a culture of honesty and togetherness over years of working together, much like you would find in a family business, supporting our customers and each other. While we embrace technology to make life easier for all, we also understand that it is our personable and personalised service combined with years of knowledge and experience that makes the difference to our customers.
Founded by property finance experts
Propp was founded to solve ongoing problems encountered by commercial real estate borrowers every single day. Propp brings together three leading property finance specialists with over 60 years combined experience, and group lending amongst the team of over £100m per annum to over 500 clients.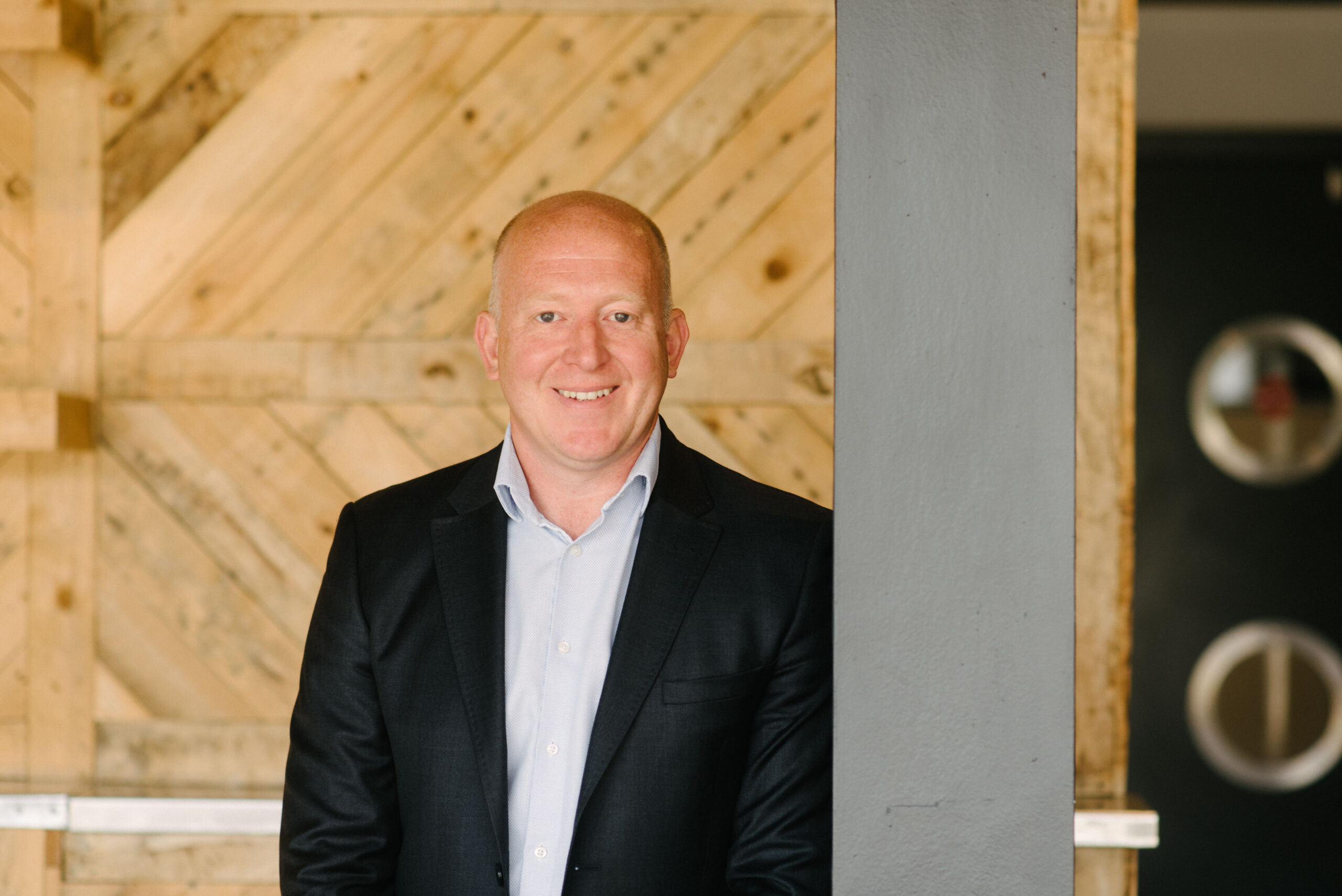 Peter Williams
CEO
Brings an infectious enthusiasm and energy as well as a passion for problem solving. His hands-on style has been evident throughout his career while leading teams of various sizes with a strong focus on finance, sales and operations.
Ben Larkin
CTO
Has enjoyed several key areas of responsibility over his career leading financial services teams, most notably specialising in tech, marketing and risk management.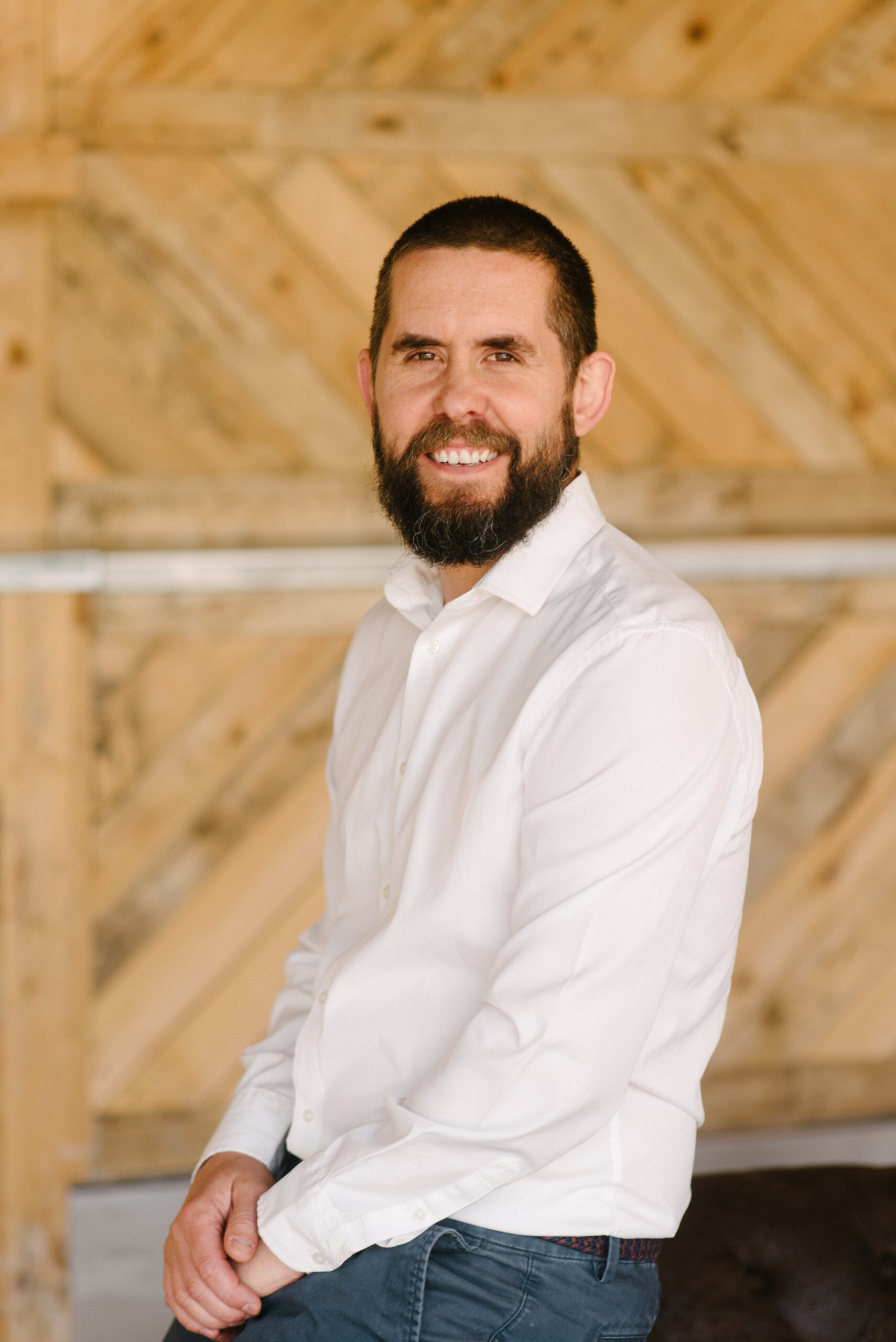 Paul Elliott
Managing Director
Has built a strong industry reputation for his straight-talking and positive approach to both his clients and his teams. Paul is adept at simplifying and resolving complex issues and has vast experience leading sales teams across residential and commercial property finance intermediation, as well as the real estate market.